2022 Main Salmon
Had the opportunity to cap summer off with a lovely float down the Main Salmon in Idaho; it was very smoky due to the Moose Fire.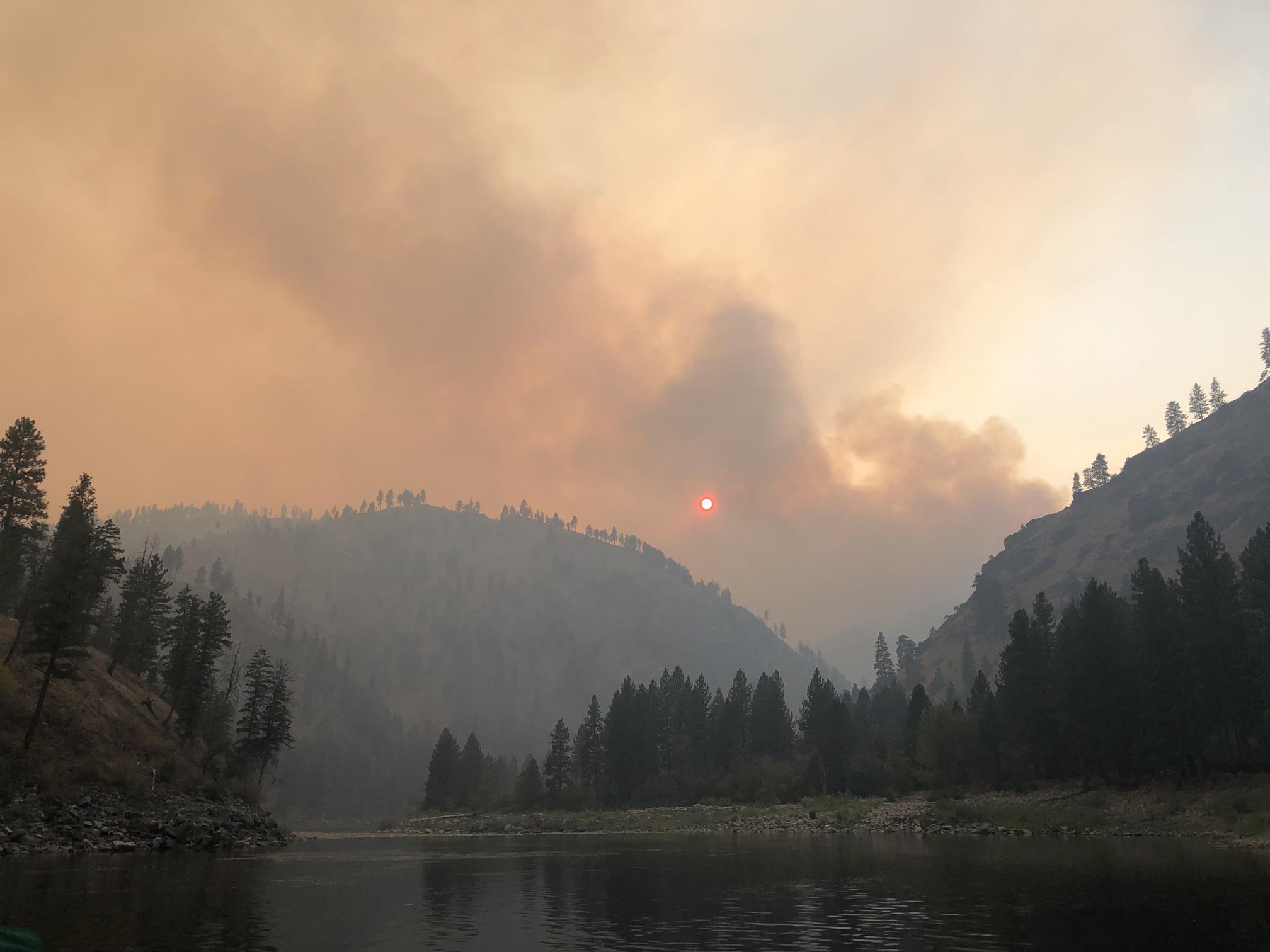 I haven't been down this river for probably ~15 years and was a teenager my last time. As a family we rafted this several times as I grew up so this trip was highly nostalgic for me. It was pretty cool coming back and kayaking all the rapids that seemed so massive to me as a kid.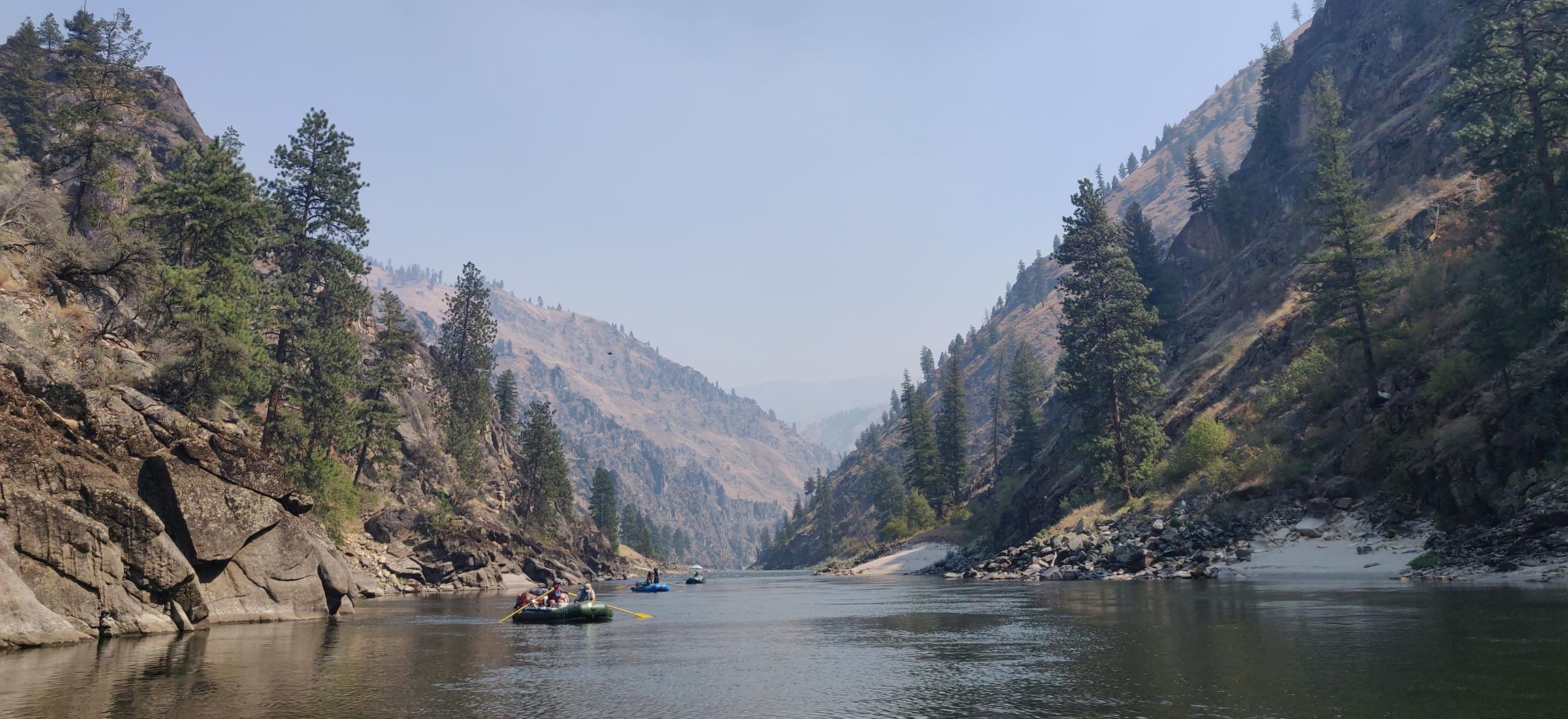 We had a great crew - shout out to Kansas for rowing most of the trip. This was a big step up since her little ill-fated rock makeout session earlier in the summer and it was really cool to see her get re-aquainted with the river in such a scenic locale.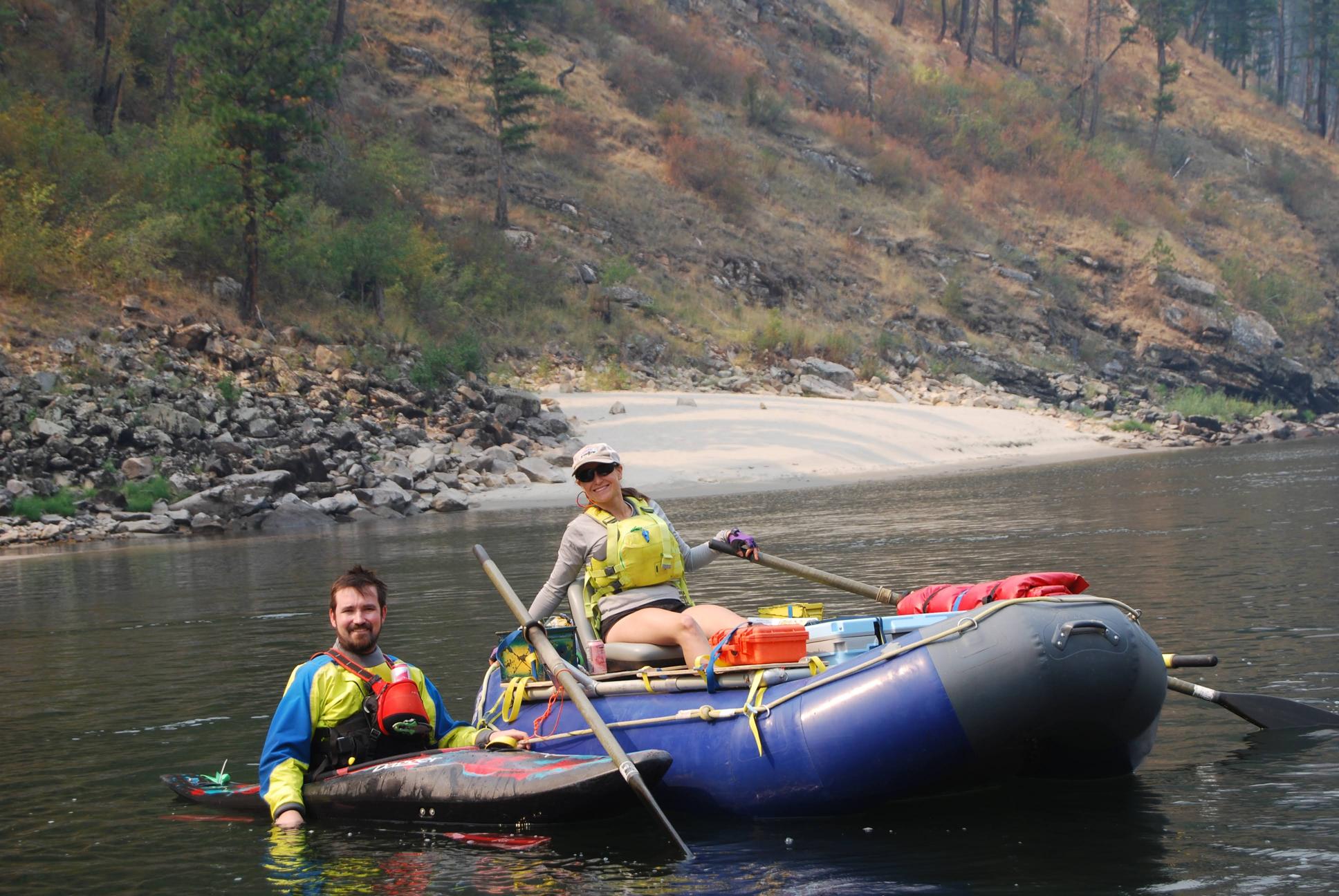 One pretty neat part of the trip was that my Dad, my Uncle Mike, my friend Kroog, and me all worked at Sanborn Western Camps; Kroog was actually my camp counselor at one point. Pretty fun having 3 generations of Sanborn people on the river.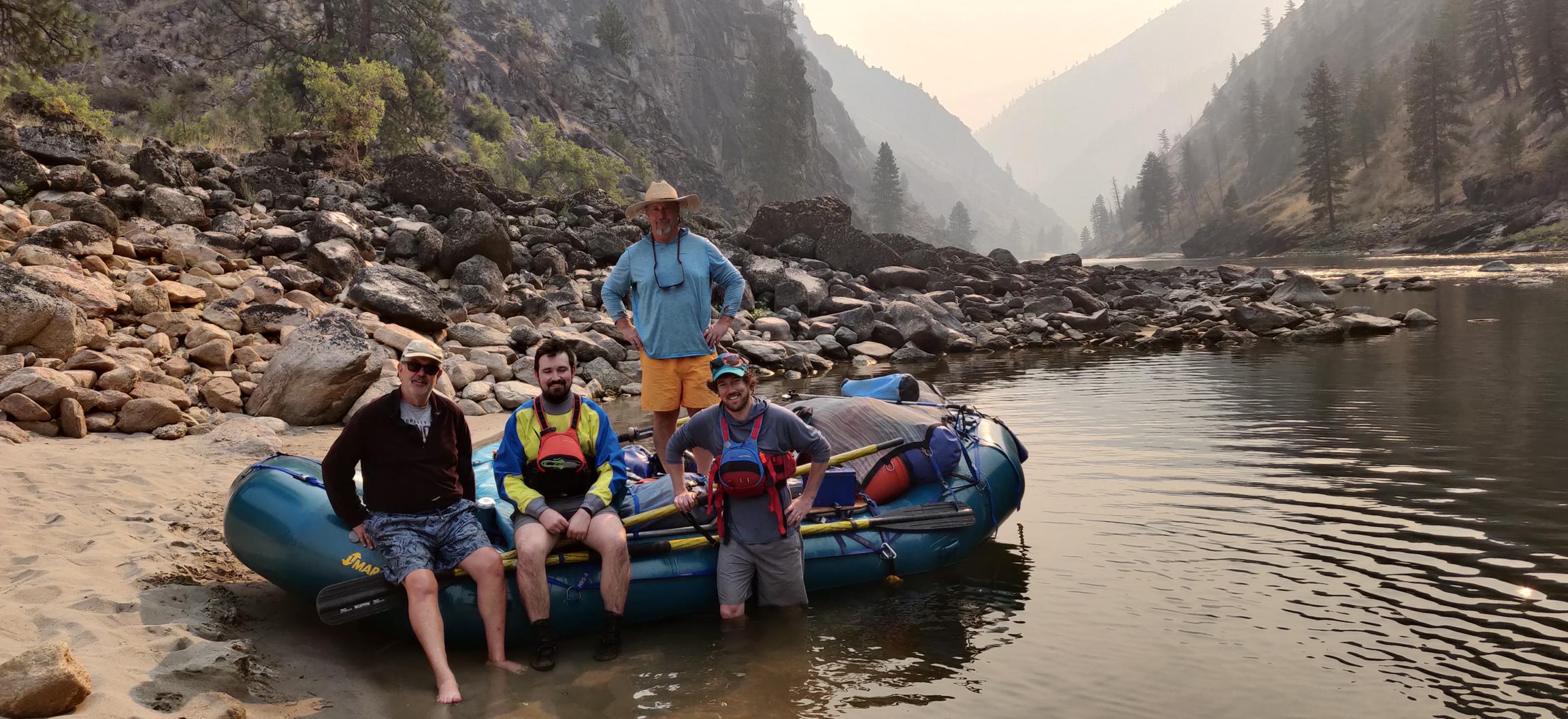 As always, the Main Salmon river corridor was filled with a lot of frontier history. It was really cool to visit some of the historic homesteads and imagine living here during the 1800s/1900s.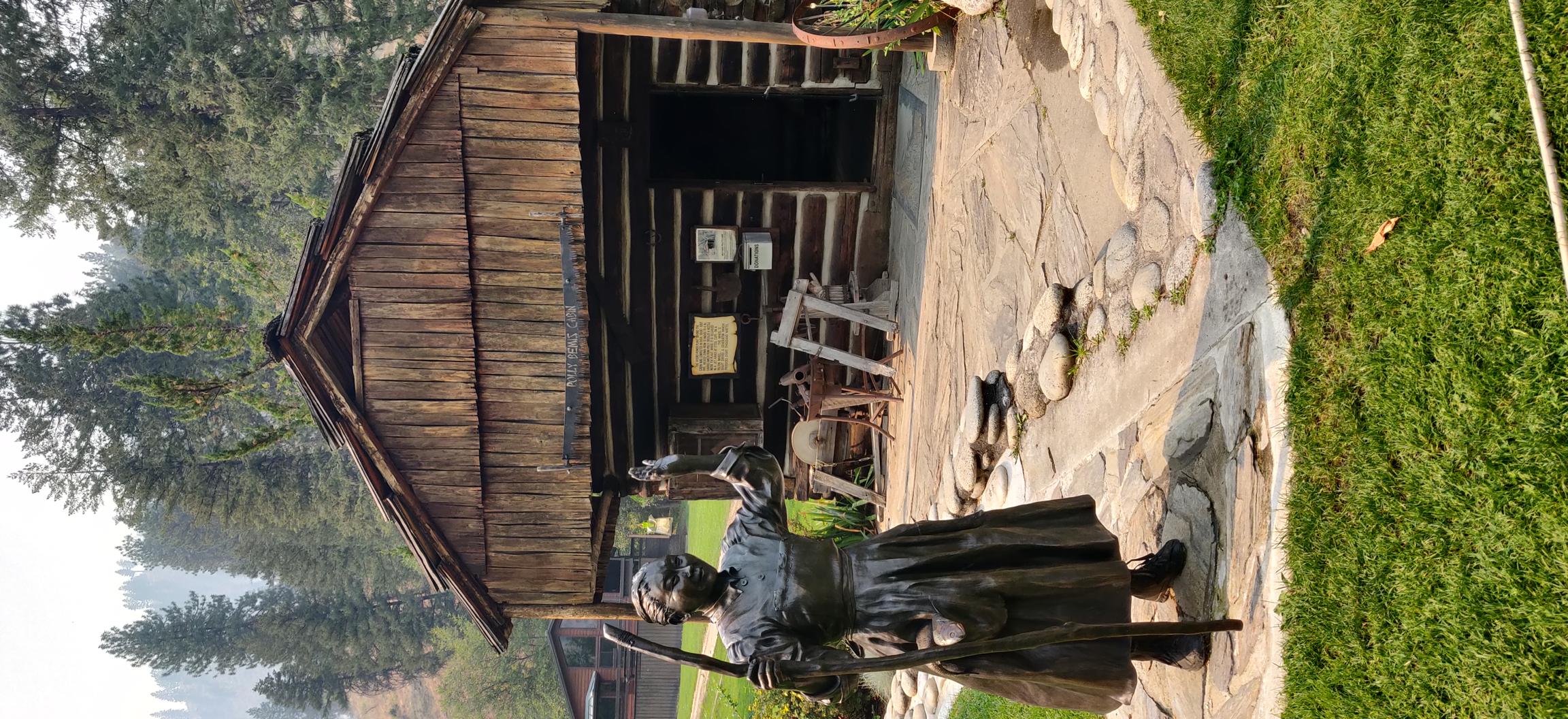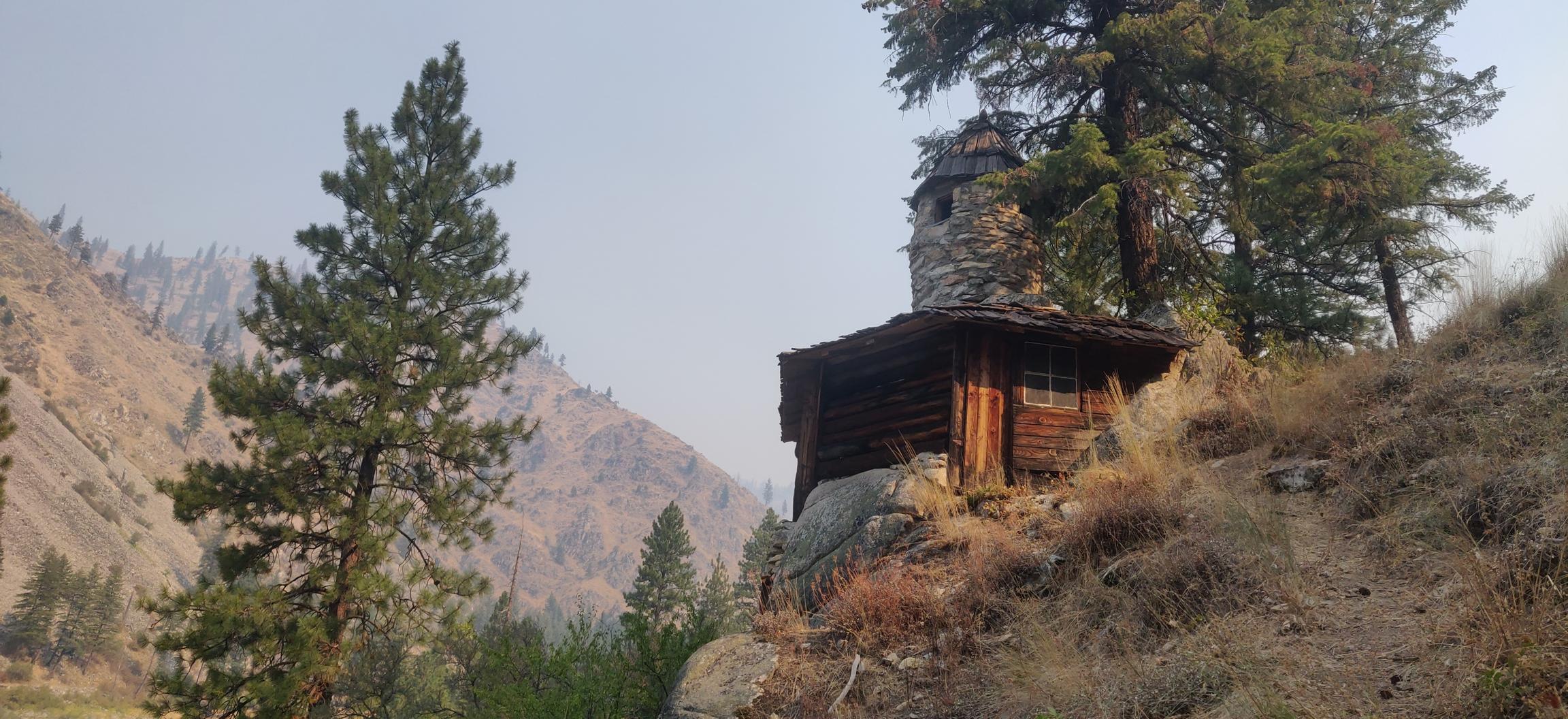 All in - it was a lovely reprieve from the real world with some lovely friends and Family.