Middle Fork 2021
I am feeling truly blessed to have gotten to go down the Middle Fork of the Salmon river for the fourth time. This canyon is a truly majestic place and I have a huge respect for the band of Shoshone called the Tukudeka (Sheepeaters) that originally inhabited this canyon. It is complex to recreate in such a beautiful place and enjoy the pristine wilderness knowing that my enjoyment comes at the expense of the indigenous people that once made their homes here. That said, it is important to acknowledge the historical context and the fact that the original inhabitants were forced out of their lands.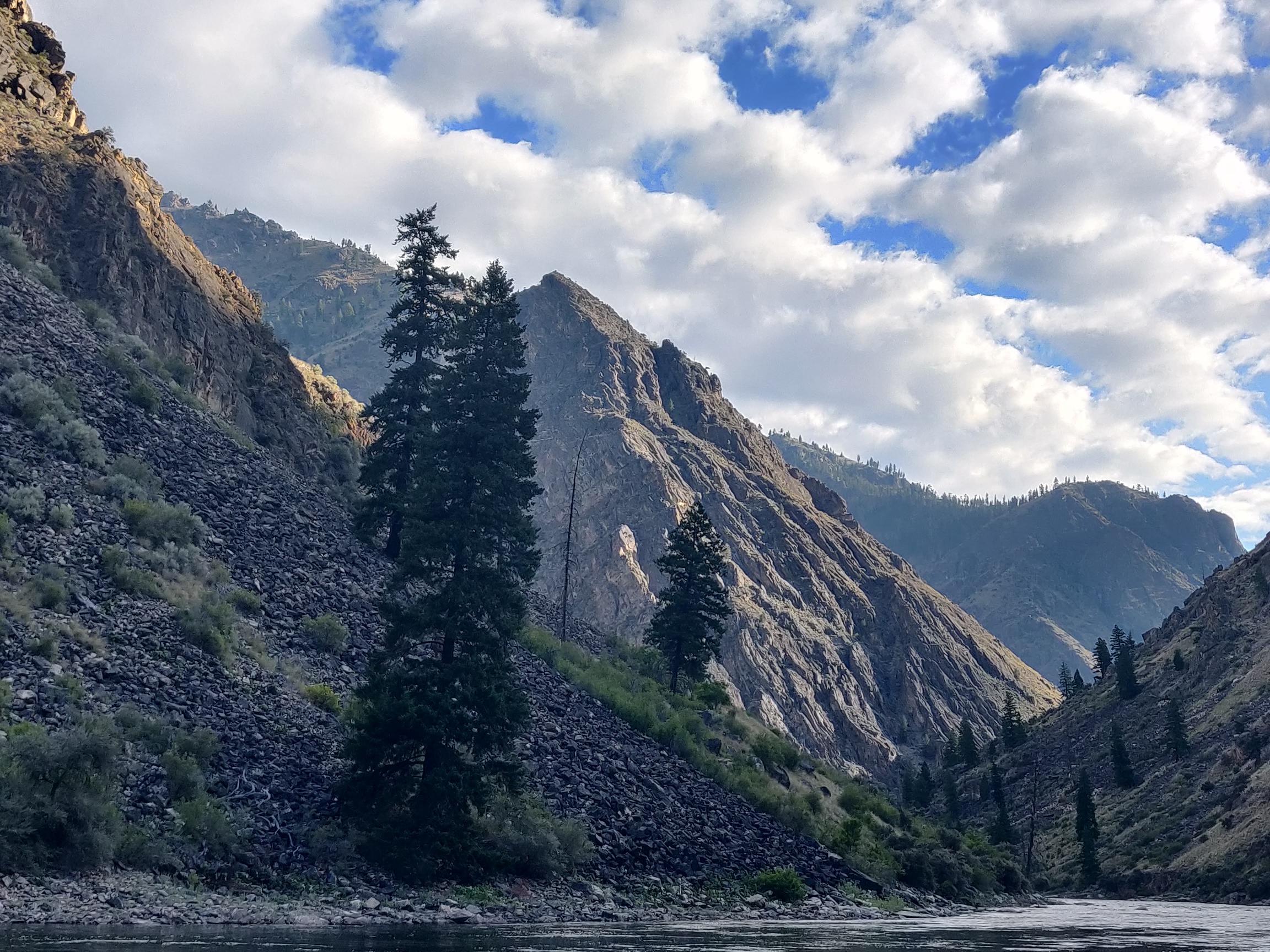 Outside of the historically/culturally challenging overtures of the Middle Fork, this trip was phenomenal. We had 20 amazing people and 2 beautiful dogs. Further, the weather was in the 80s/90s for the entire trip with no precipitation. The water level was a little low but made for some really fun/casual kayaking.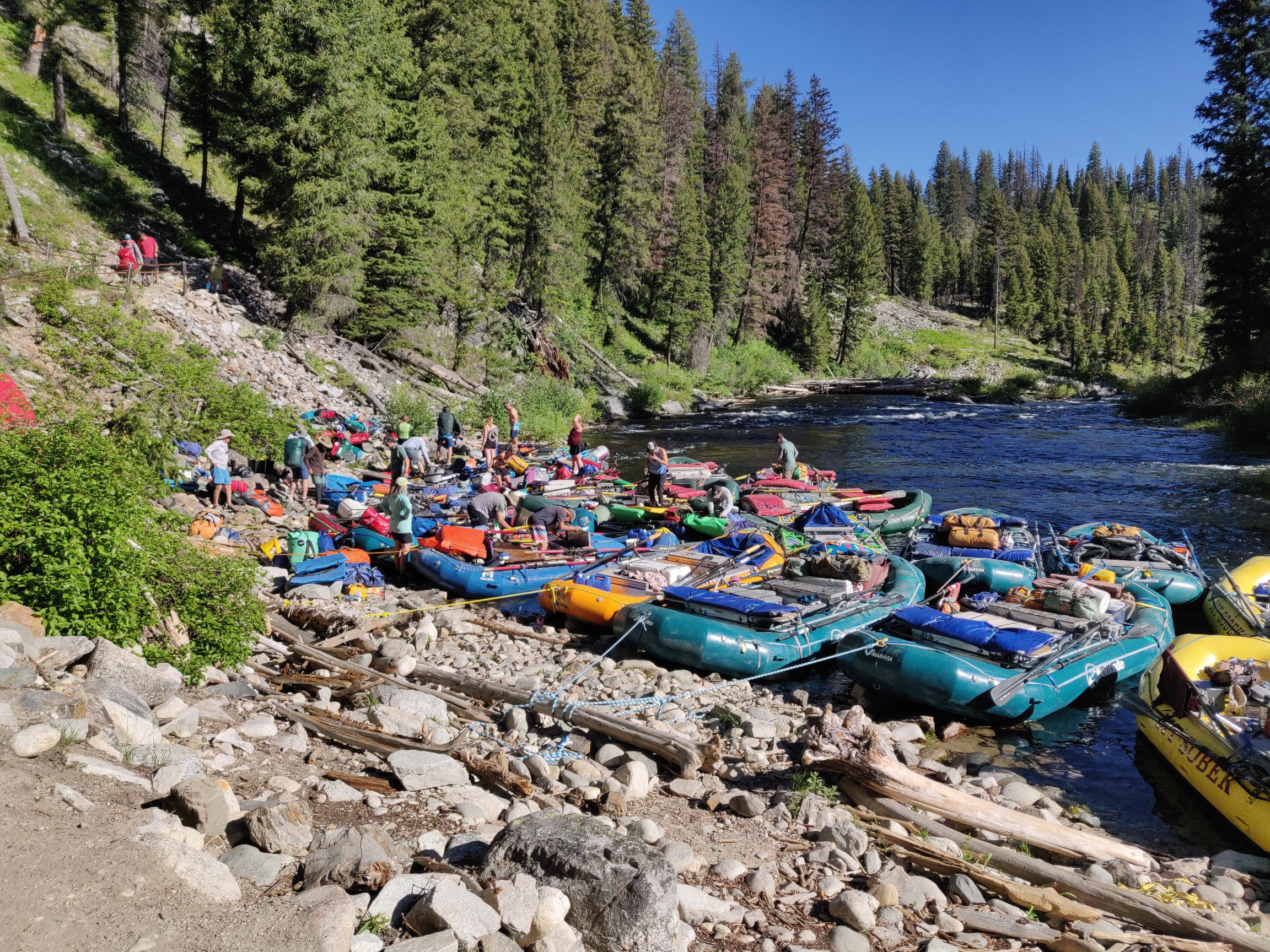 Day 1: Boundary Creek - Elkhorn Bar
Day 1 was awesome. We put on at 2.7ft and things were very bony; I was stoked to be in a kayak. Velvet had a very benign line down the left side but the hole looked pretty nasty in a low-head sense. It was not hard to avoid but getting in their sideways with no speed would be pretty nasty. We camped at Elkhorn Bar which is a great camp with lots of space but a pretty treacherous rock scramble from the boats to the camp.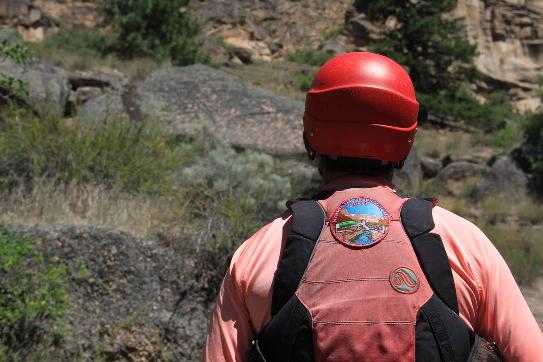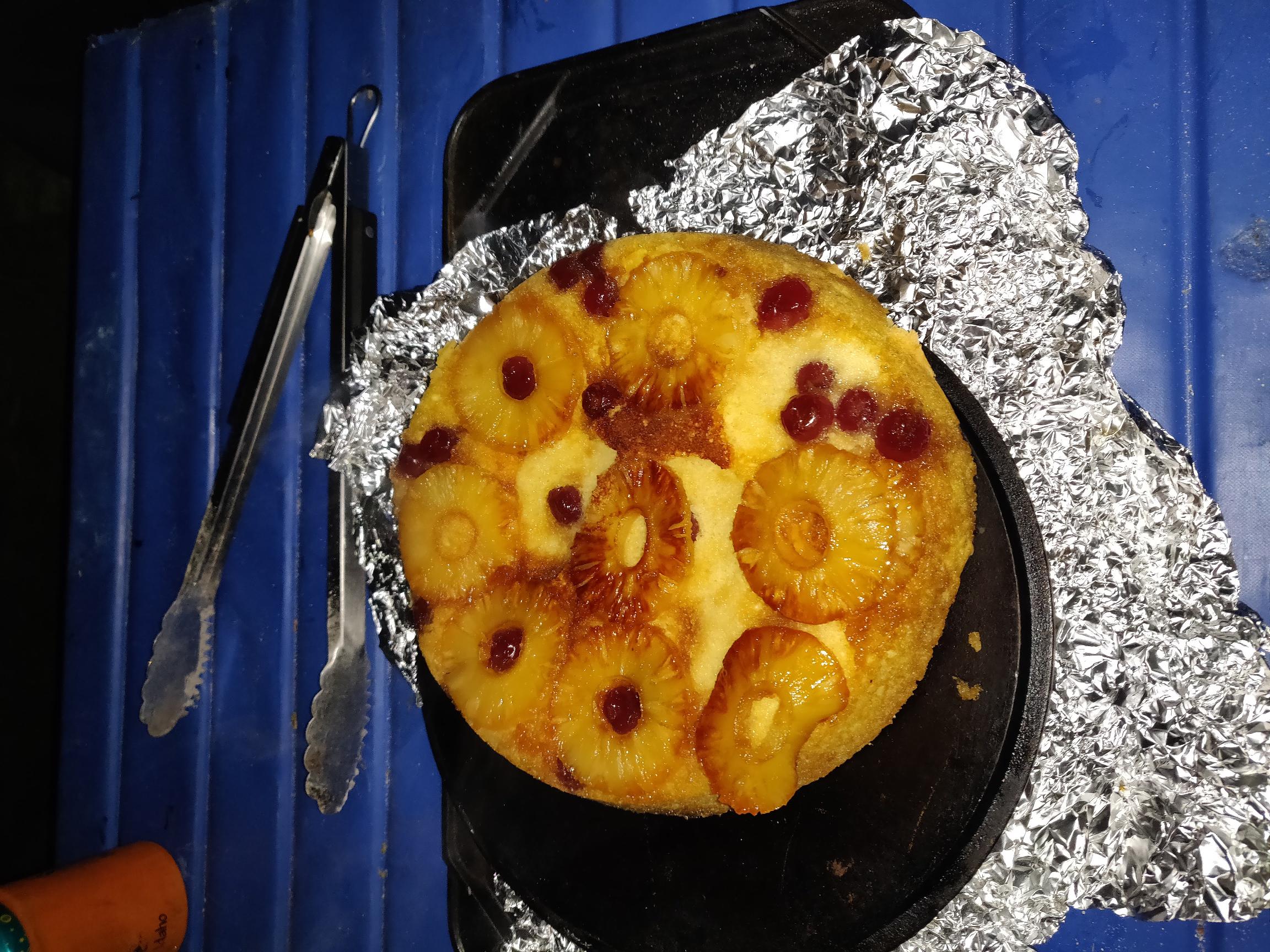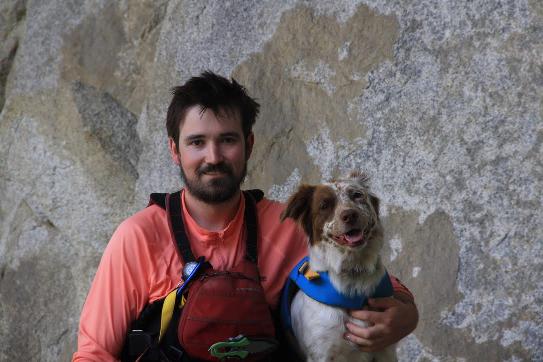 Day 2: Elkhorn - Pistol
Day 2 was more shallow boogy water with Powerhouse rapid - easy and fun to make moves in a kayak, very bony in a raft. We scouted Pistol as well - the lower S-move part was pretty low/benign at this level and the hole to the left of the rock garden went fine. There was a bit of a rooster tail on a sharp rock which gave one raft some trouble but either side of that rock went.
Some kayakers/canoers hiked up Pistol Creek to a major log jam - about one-half mile above the bridge. It went pretty good, very bony with some wood to dodge but no mandatory portages.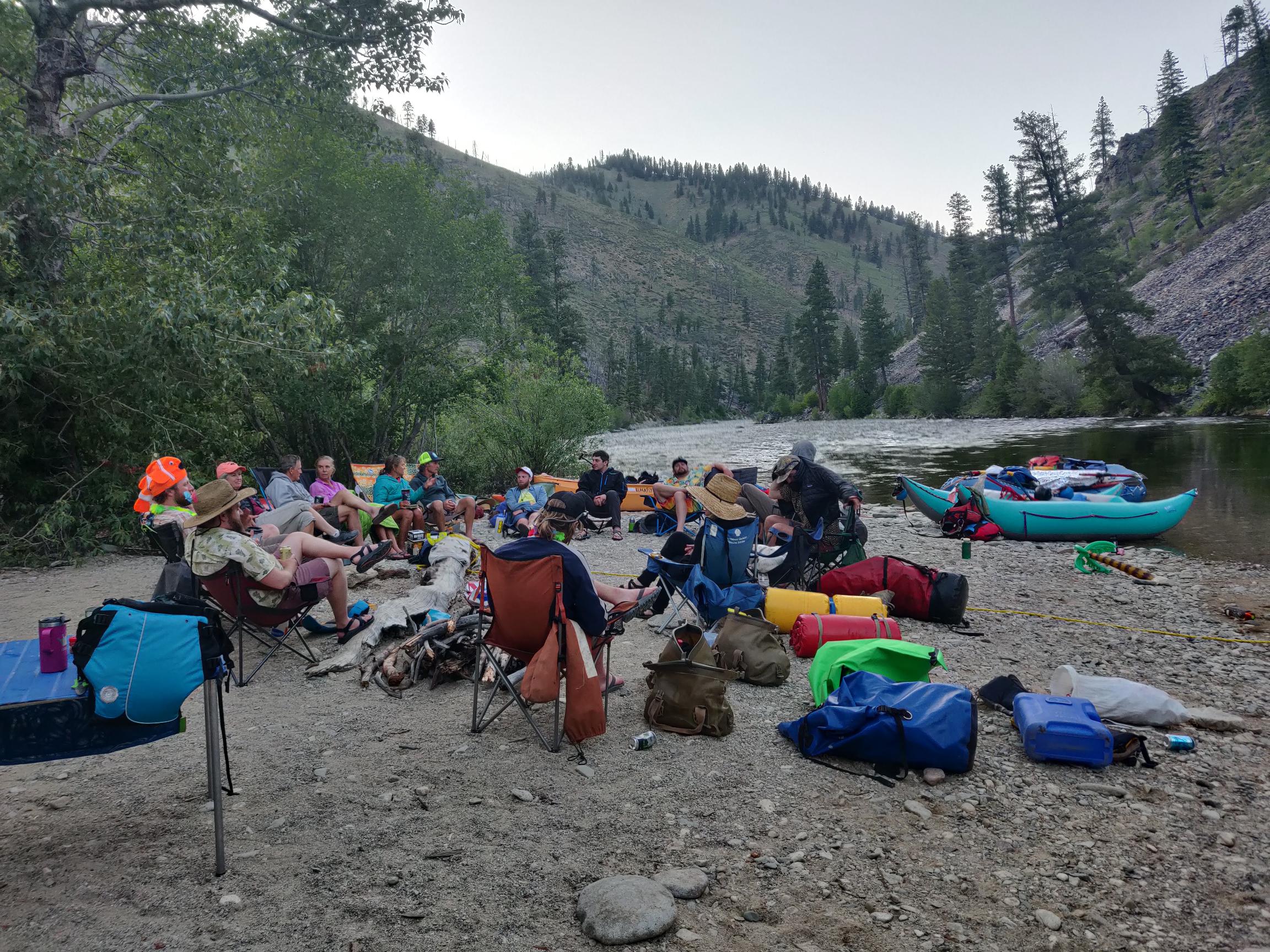 Day 3: Pistol - Upper Jackass
Day 3 was amazing in many ways. We start at Indian Creek which is a USFS outpost/airstrip. The reported flow was 2.55ft.
At Indian Creek a Shoshone archaeologist/Native American Interpreter named Diana helped to explain some of the history of the Tukudeka which was fascinating. She also graciously gave us a river blessing for safe passage on the rest of the trip. I've heard this talk/gotten the blessing before but this time also learned some history about the Tukudeka's relationship with dogs. Dogs were held in high regard for the Tukudeka both for helping carry things and as hunters. Diana said that dogs apparently ate before the children because they were so important to the adults.
After Indian Creek we had some great boogy water leading up to Marble Creek rapid which was one of the best play spots in the river. It was pretty steep but my new Dagger Rewind M surfed flawlessly once I got into the wave.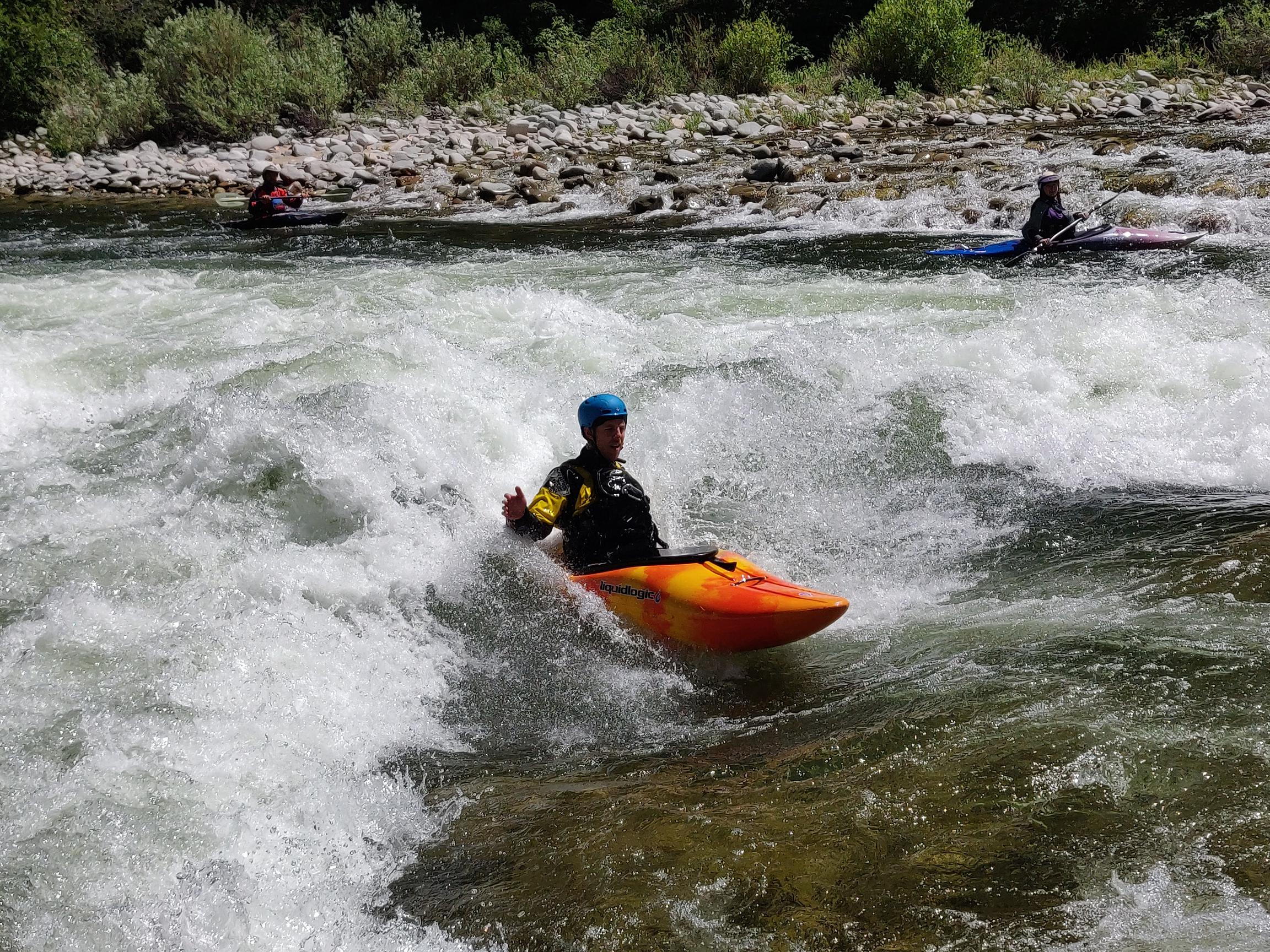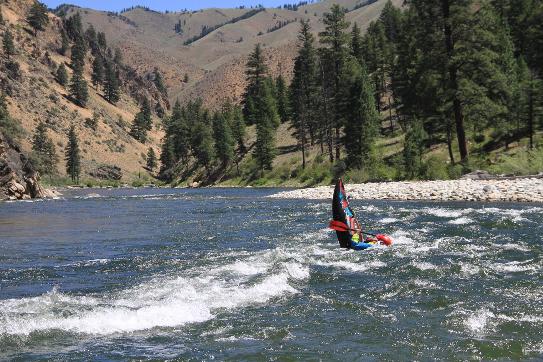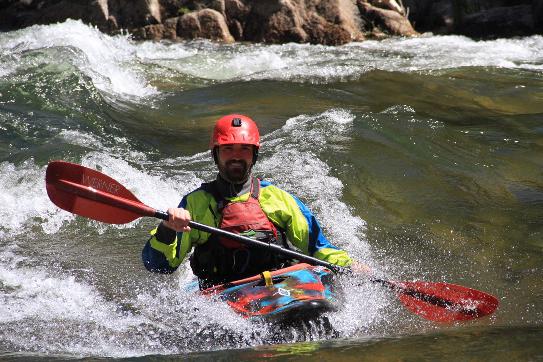 Beyond Marble, we had a great soak at Sunflower hot springs then continued onwards to Upper Jackass. This is a killer camp that I've stayed at several times with a rocky beach and some great campgrounds. We had a killer game of light-up bocce that extended into the bluff above the camp.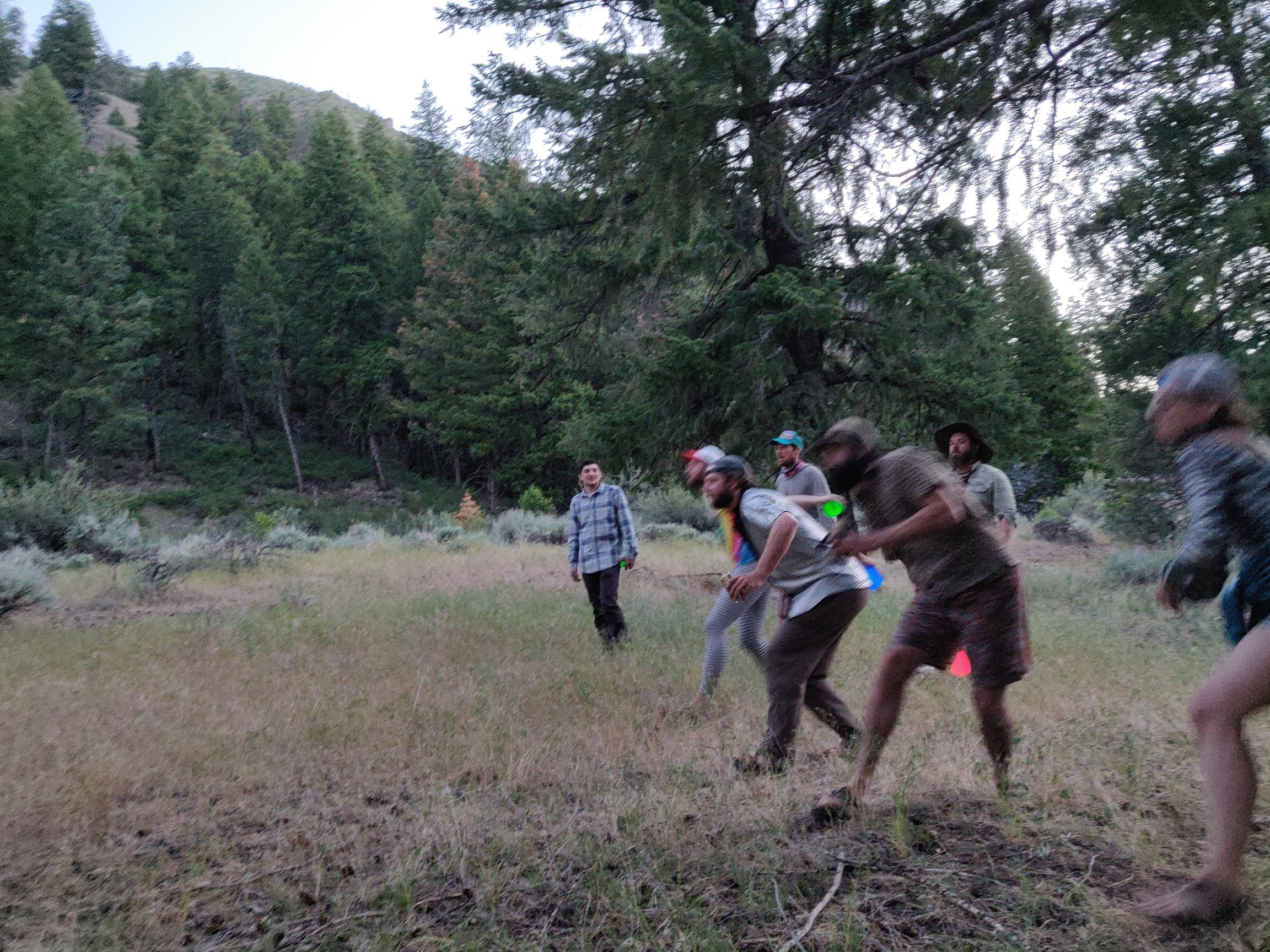 Day 4: Upper Jackass - Funston
This was a monster day on the water - approximately 26 miles on the Middle Fork proper. The major rapid for the day was Tappan Falls which was a clean run down the usual left line. Andrew boofed the hole which looked pretty junky but apparently it goes.
The other major highlight of the day was Loon Creek. I've always had my eyes on paddling down from the hot spring but we ended up hiking another ~2 miles to a bridge that crosses the river to kayak down from there. This ended up being quite the adventure with a definite class IV creeky feeling and two portages (one probably mandatory, the other probably was runnable but sketchy). I was pretty puckered which was awesome but we really had to slow things down to stay safe and ended up being about 45min late to the rafts which freaked people out a little. Overall the kayakers ended up making dessert and doing dishes to atone for their sins. Sorry Dad!
Day 5: Funston - Survey Creek
Another awesome day on the water complete with a visit to Flying B ranch and some of the best pictographs on the river. Haystack and Bernard rapids were fun in the kayak but a little bony for rafts. It was also cool to see the quality of the canyon/rapids change - we were starting to enter the Impassable Canyon and the whitewater was changing from bony rock dodging into flushy drops and big, plush hits.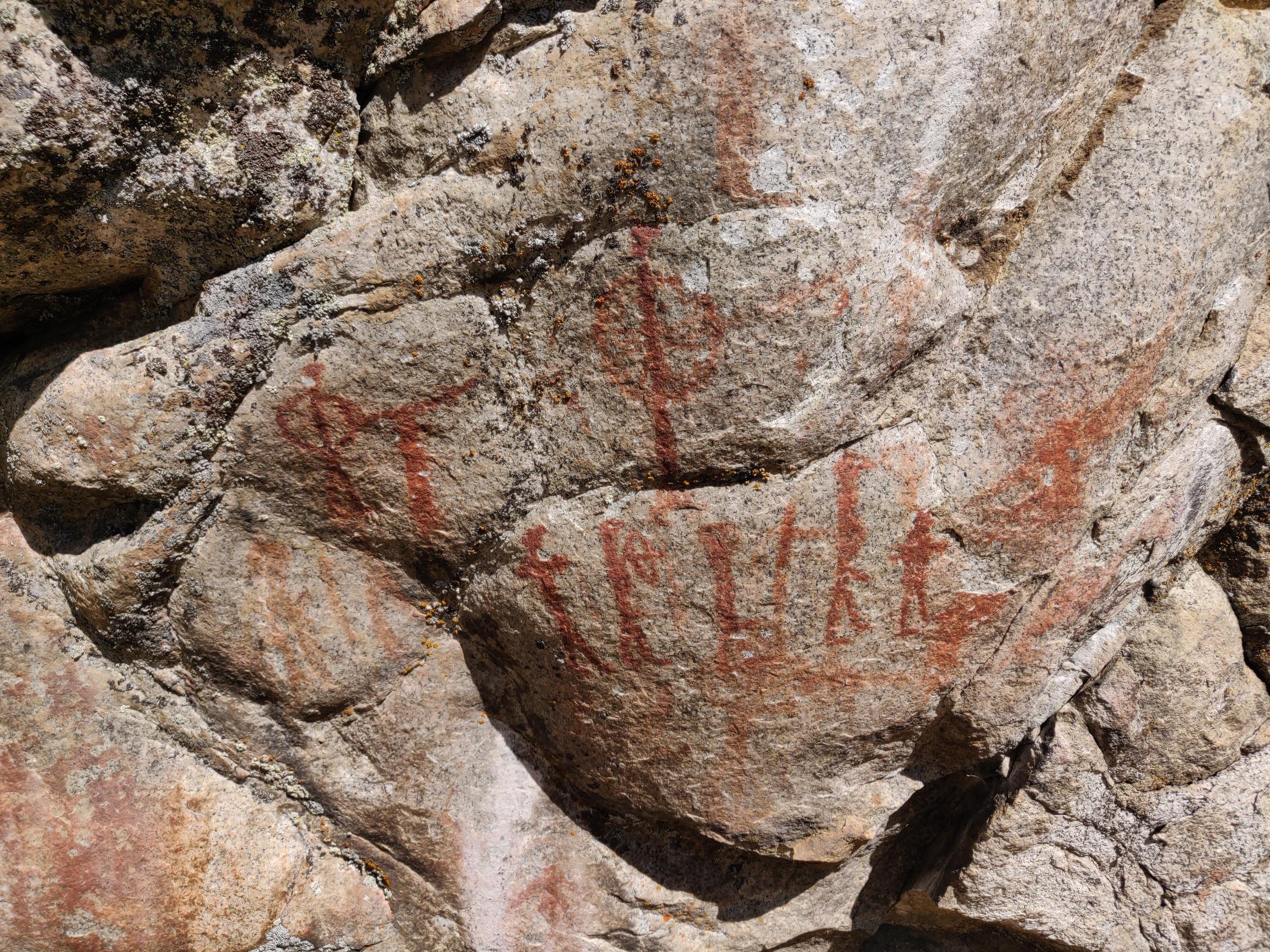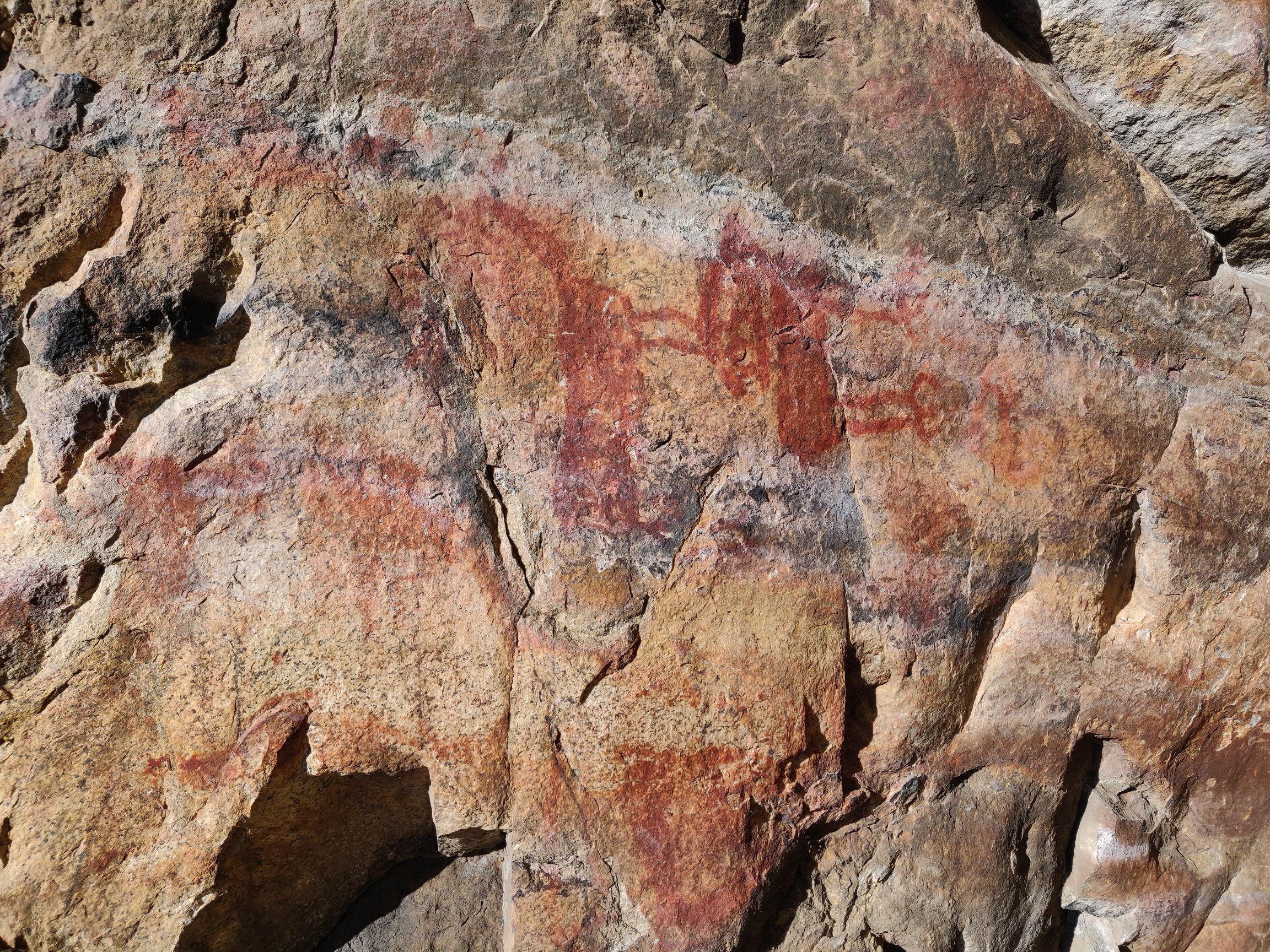 Camp was at Survey Creek which is probably my favorite camp on the river - a huge campsite with a giant swimming eddy downriver from the main camp. One member from our group had friends camping across the river from us so we had an impromptu late night raid complete with chanting as we rolled up. I tried to start up an intercamp butt-ratcheting competition which was semi-well received; the two camps were just on slightly different wavelengths. The other camp graciously brought out a speaker and there was a dance party under the stars.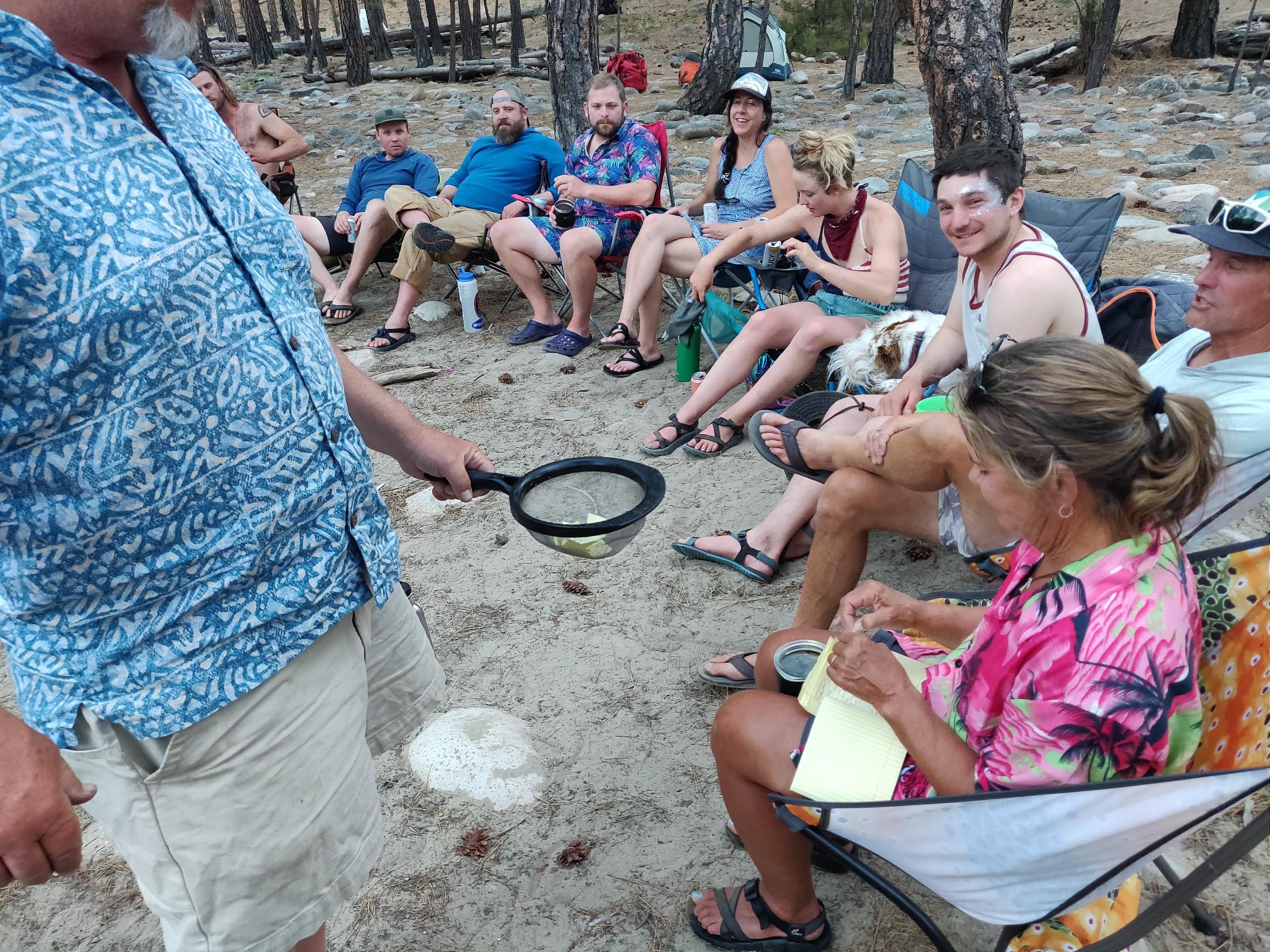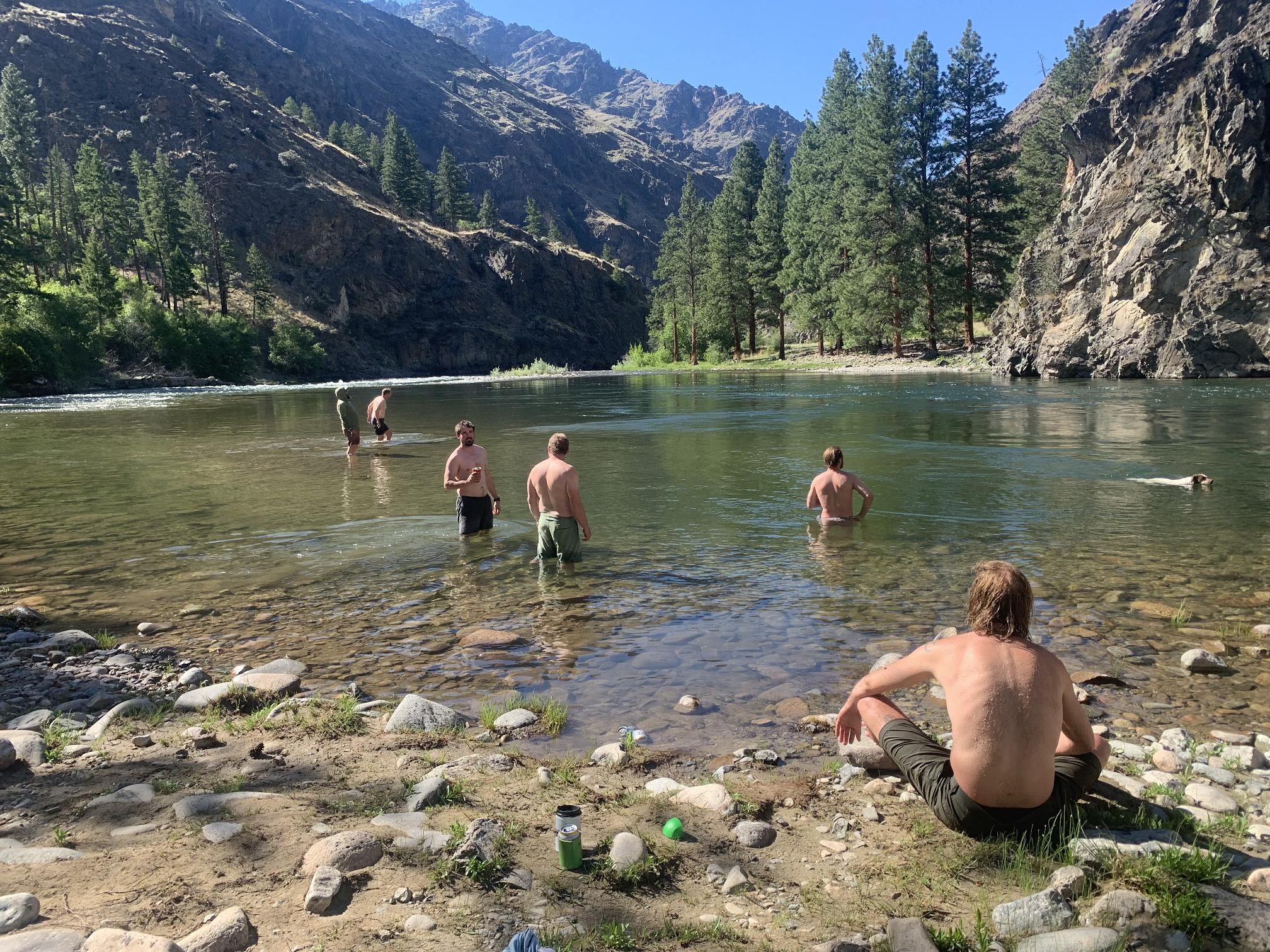 Day 6: Survey - Otter Bar
Probably my favorite day on this trip - incredible whitewater coupled with some super rad stops. We stopped to check out Waterfall Creek, Veil Falls (Kansas' favorite), and Parrot's grotto - all three really cool waterfall features that drop several hundred feet from the steep canyon walls.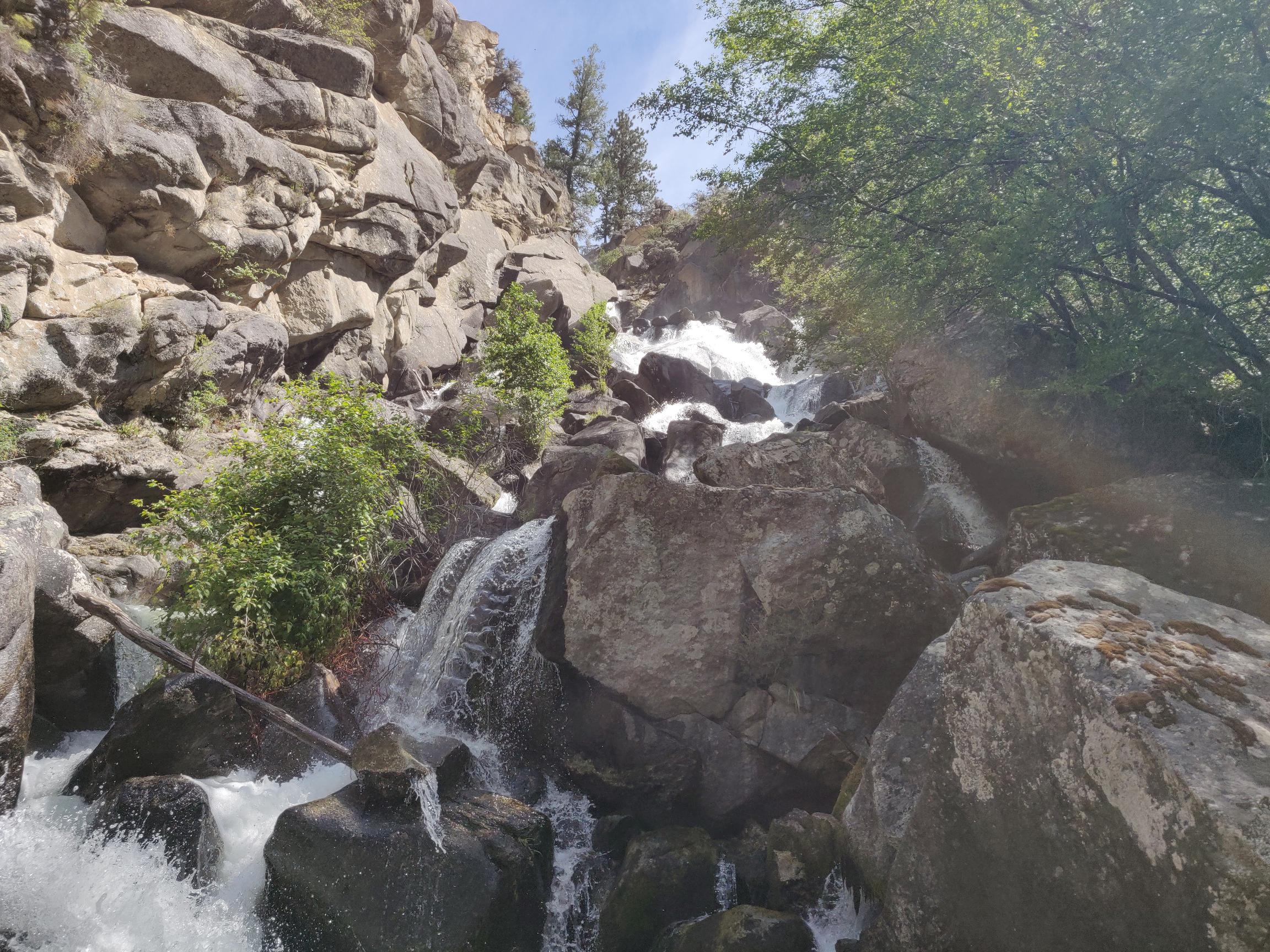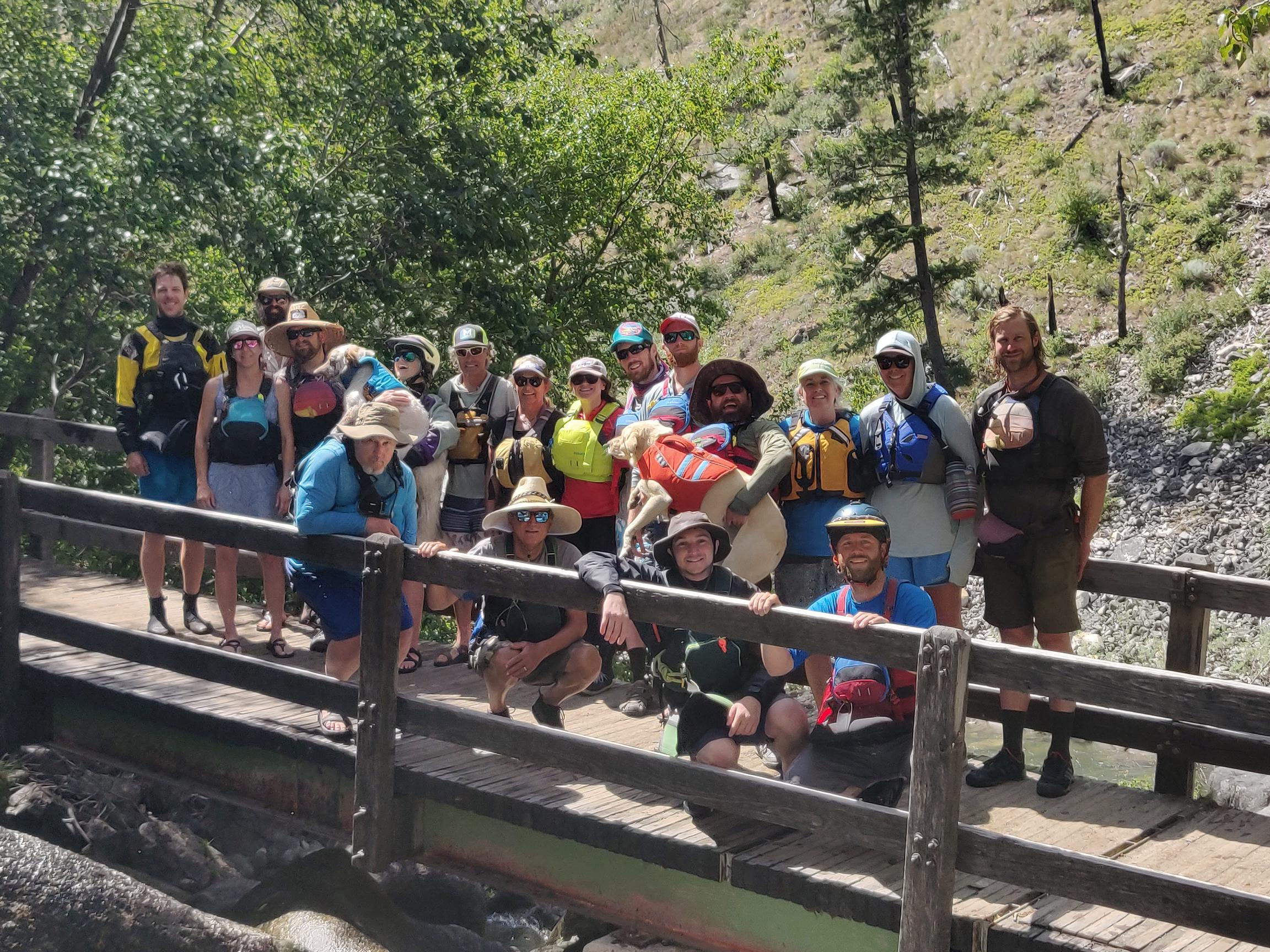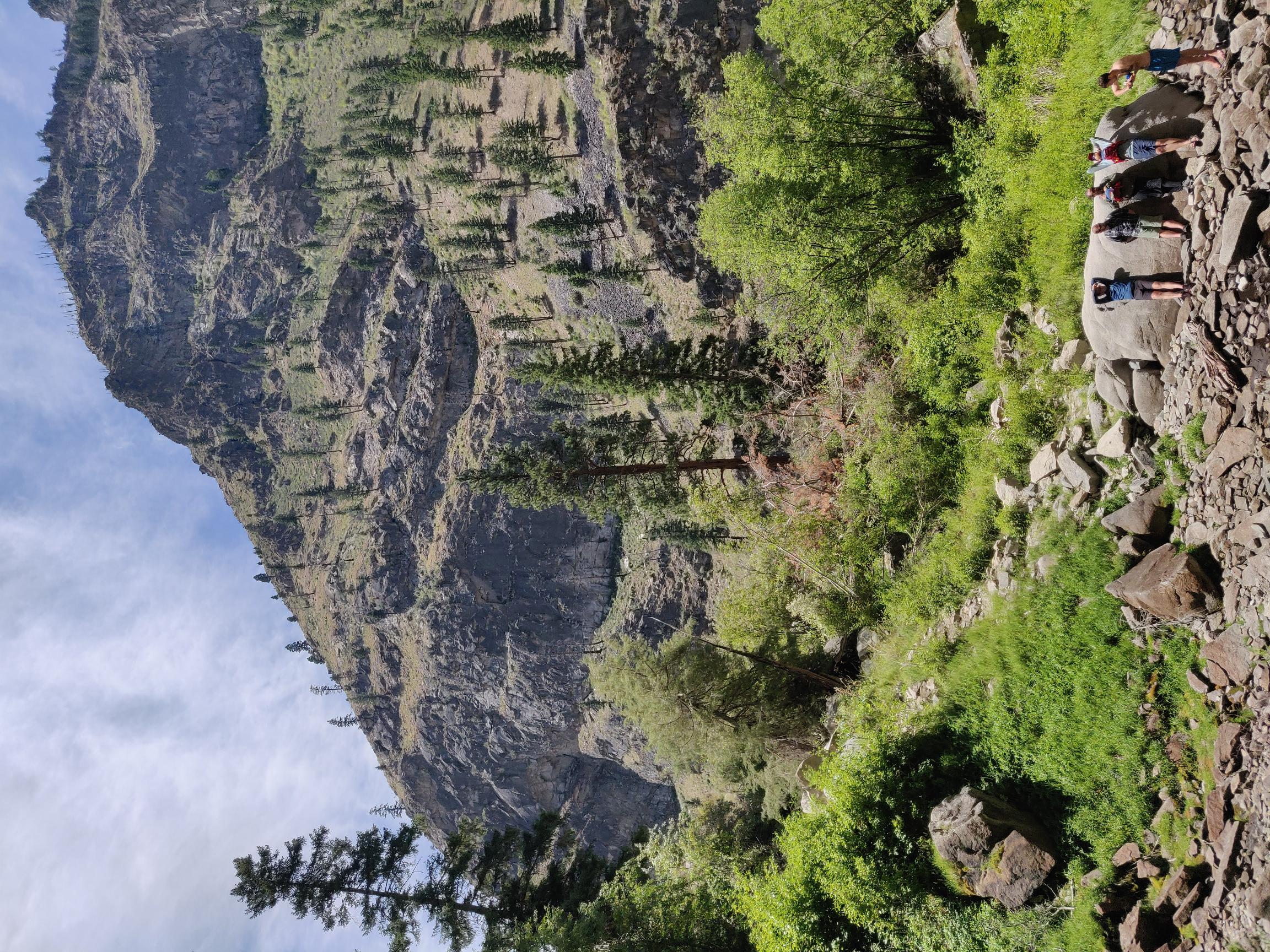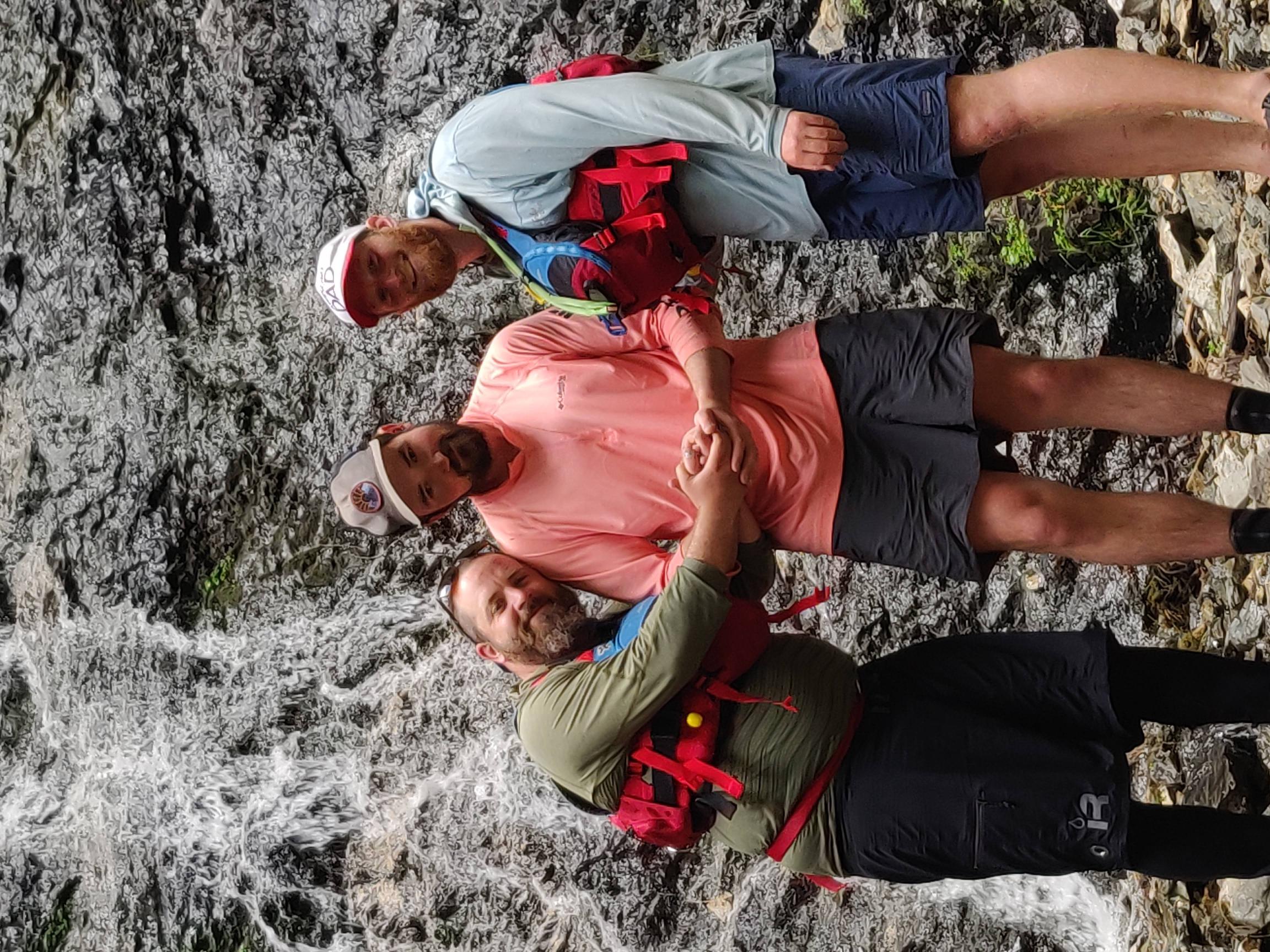 Camp was at Otter Bar which has some of the most sand on the river but is not my favorite camp - it is long and skinny with a pretty large slope. One end of the beach has lots of poison ivy. It was super nice to walk around with no shoes on in the sand, however.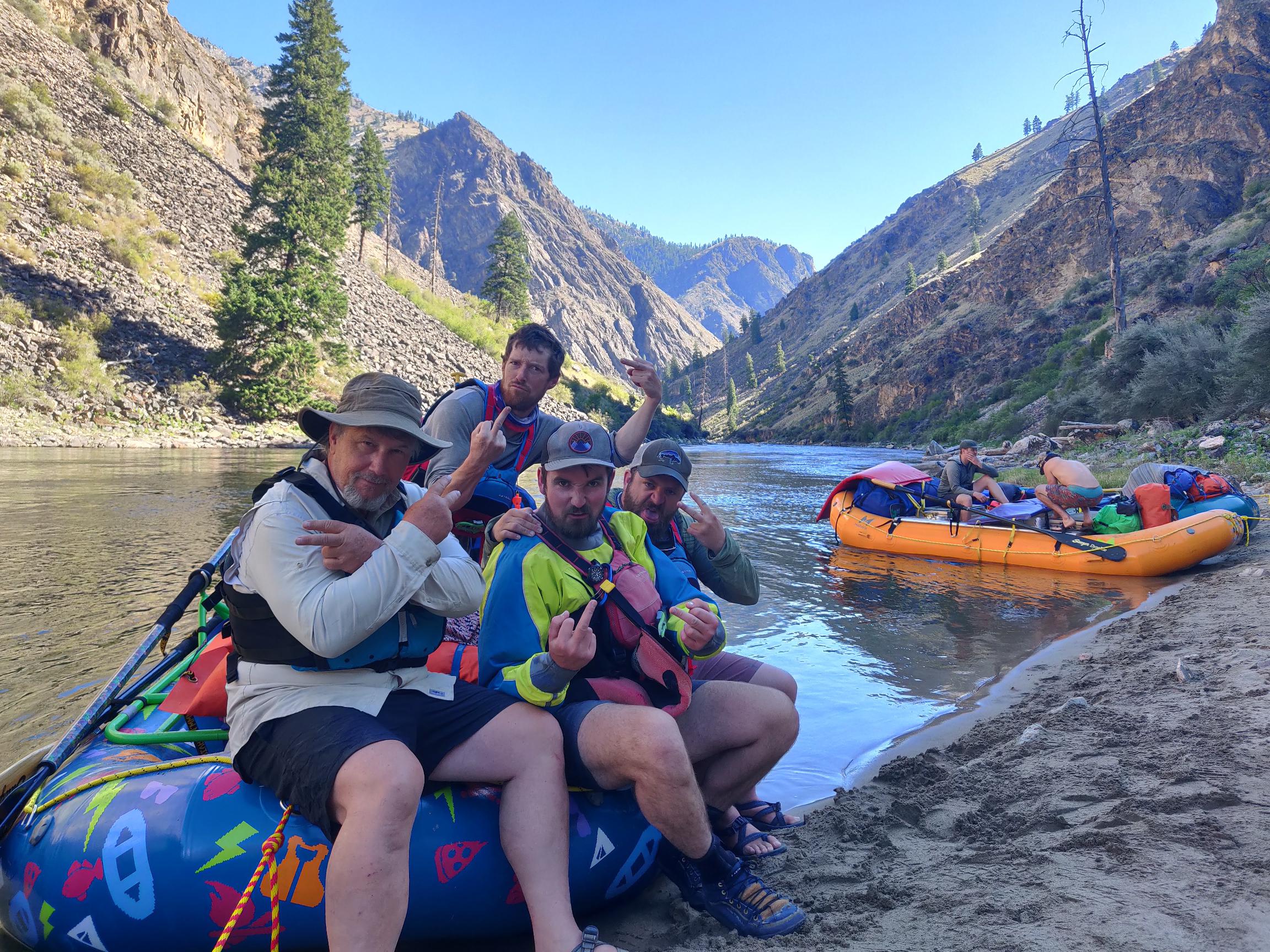 Day 7: Otter Bar - Takeout
Probably the best whitewater of the whole trip - big plushy hits and fun surf. I kept singing the lyrics to "Talking Heads - Heaven" on the paddle out. When the parties over, it will start again. I feel so blessed to have been able to experience this trip with old friends and new, but most importantly with both my parents. Very excited to return.